UK & Ireland Marine Charts
Familiar, clear and easy-to-use digital charts, which use the same imagery as the traditional paper charts. Complete folio of over 850 charts covering all of the UK, Ireland and the Channel Islands
NEW for 2023: High-Definition and Quilted HD versions of the Marine Charts are now included in your subscription. If you have a current annual subscription, simply download the new 2023 packages from the Digital Map Store.
These high quality raster charts look identical to the paper charts you use onboard. For convenience the collection is split into regions for separate download (South Coast, East Coast, etc) but the license allows you to use any, or all, of these download regions.
The complete set of UK & Ireland charts is included in a One Year Subscription. Show price / Buy. Just £25 / year!
You can download the charts in the regions shown below. In each region, there is the choice of the High Definition (HD) charts, Quilted HD charts, or the standard charts. All regions are included in the subscription.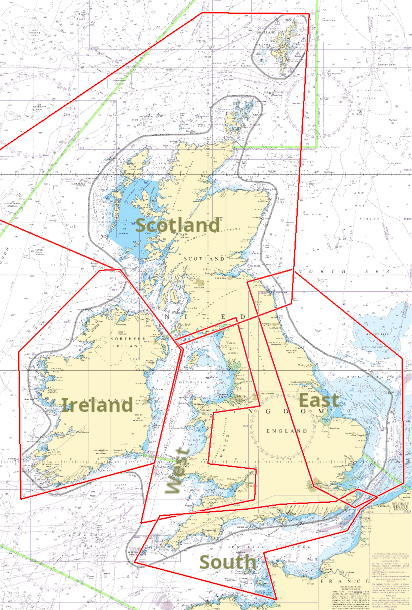 These samples show the high-resolution and traditional colour scheme of the HD charts and HD-Quilted charts.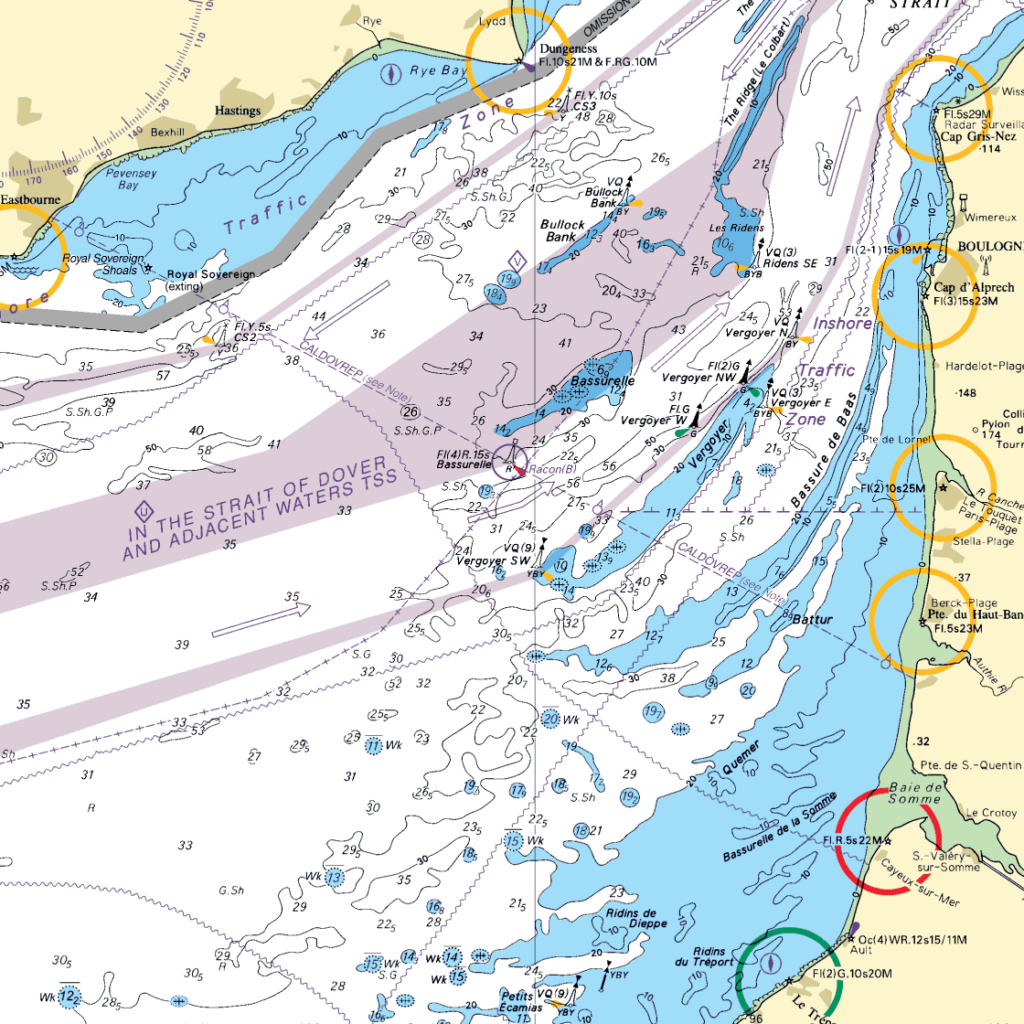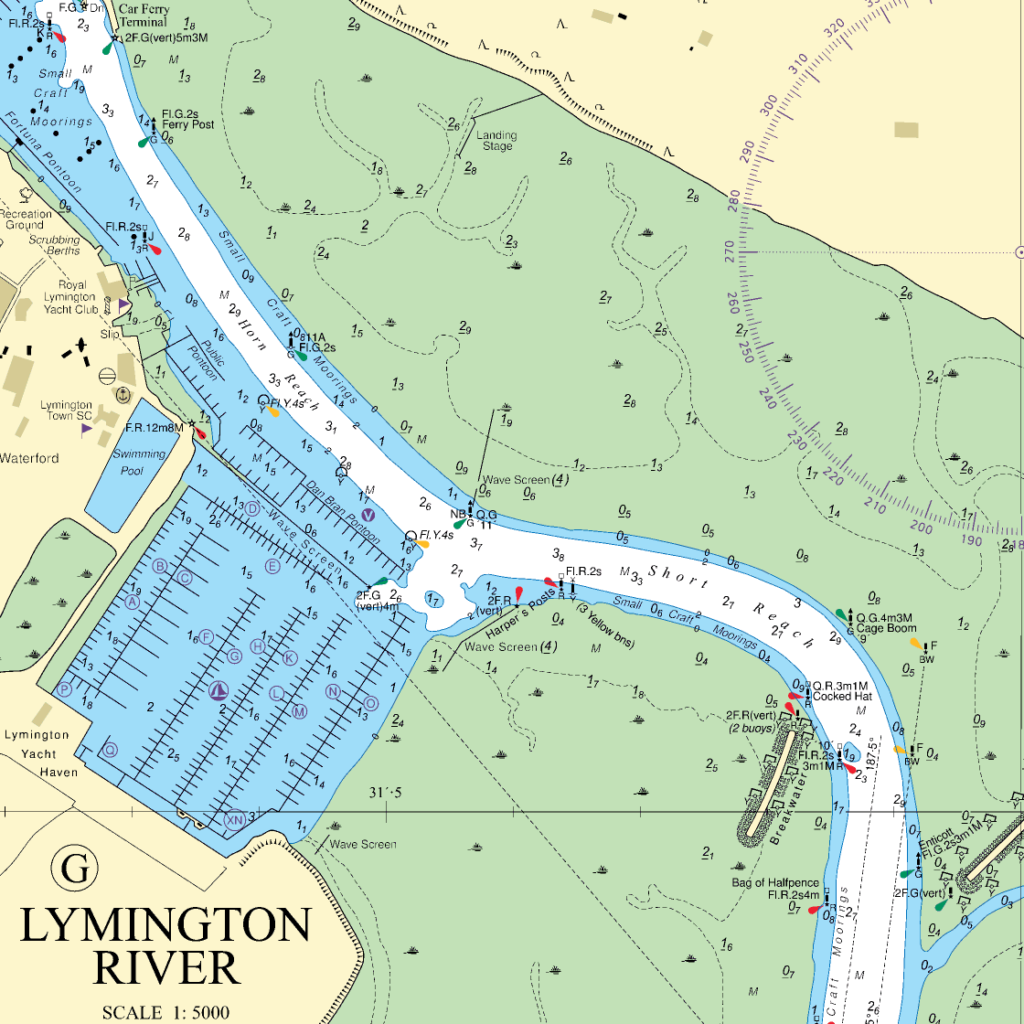 The standard charts are the same appearance as we have used for previous editions. They have a vivid colour scheme that can help with viewing the chart in sunlight.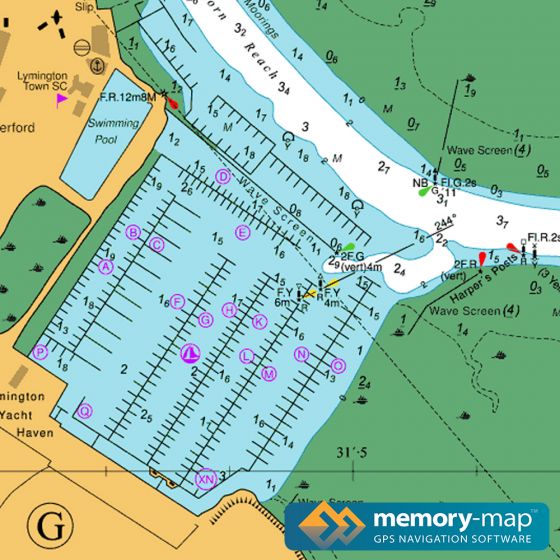 For help updating your charts, watch this video from our FAQ support site.
This product has been derived in part from material obtained from the UK Hydrographic Office with the permission of the UK Hydrographic Office, Keeper of Public Records, and in part from Vlaamse Hydrografie and The Hydrographic Service of the Royal Netherlands Navy.
The UKHO specifies these charts are "Not to be used for Navigation". Vessels required to meet SOLAS regulations must use navigation equipment conforming to the relevant IMO performance standards. The Memory-Map apps and these charts are provided "As Is" and are not designed to IMO standards.