Great Britain – OS Maps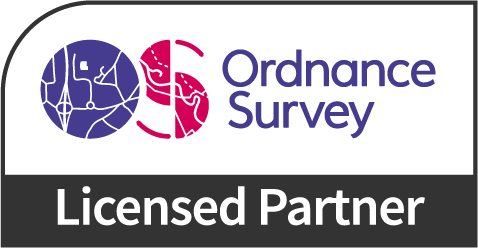 The complete Ordnance Survey mapping solution for all your devices
Intuitive and easy to use software for Windows PC, Mac, iOS and Android, with full GB coverage.
Available OS Maps
2023 Edition maps now ON SALE!
Perpetual licence or Annual Licence
Click the links below for OS 2023-edition map prices
You can choose between a Perpetual or an Annual Subscription licence. Both have the same maps, software features and allow use on all your devices.
The Perpetual Licence allows you to use the purchased edition of the maps without any expiration. It does not include any updated editions, but we do sometimes offer a discount to buy a update. This is the same type of licence that we have been offering in years past.
The Annual Subscription allows you to use the maps for 1 year from the time of purchase (or from registration in the case of a gift certificate purchase). During the subscription period you can use new updated editions of the same maps. As the subscription nears its expiry date, you are prompted to renew the subscription. The annual purchase is one payment that you have to complete on our web site. We don't use any automatic recurring payments. Subscription licences were new in 2020.
Memory-Map OS maps are licensed for a single user, non-commercial use on up to 5 devices (any combination of Windows PC, Mac, iPhone, iPad or Android).
Memory-Map Features
Route Planning – Simple tools let you create and manage routes, tracks and waypoints. Use the relief shading tool to quickly see the shape of the terrain.

3D World – Create your own 3D maps, hill profiles and fly through 3D terrain. Useful tools allow you to customise the light direction, sky colour and more to produce your own unique maps.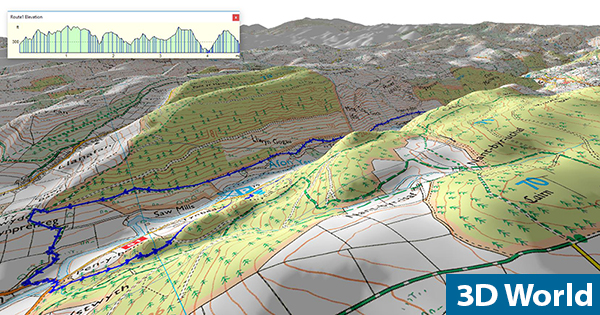 Print – Print unlimited maps with your own notes and route cards using multi-page and hill shading options. We recommend Toughprint® waterproof paper.
Transfer – Download maps to your mobile or tablet and CloudSync routes, tracks and waypoints.
Navigate – Install the Memory-Map app and turn your mobile into an outdoor GPS (or connect a GPS to your laptop) complete moving maps and DigitalGPS™ data displays.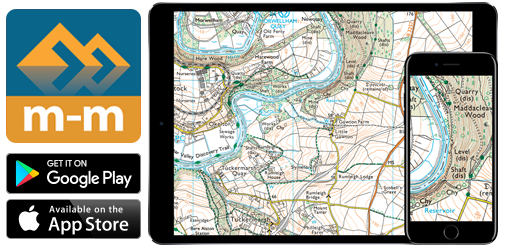 Review – Check tracklogs from your mobile or GPS to see where you've been, speed and distance covered.Share your favourites online using GPX format
Now with Memory-Map v6
Memory-Map v6 improves performance and stability whilst adding some great new features such as CloudSync and AutoRouting.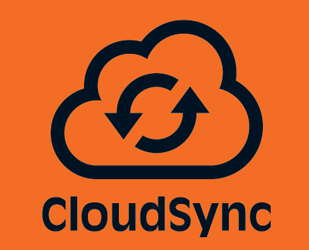 CloudSync enables you to transfer routes, marks and tracks to and from your mobile devices via the internet 'cloud' rather than having to email or connect your device. AutoRouting. Create a rough route, even just a straight line A to B, and then choose to Optimise Route for Driving, Cycling or Walking and Memory-Map will create a more detailed route for you automatically. The online database is great for car journeys and being improved all the time for walking and biking.

This product is licensed for individual use. Memory-Map also offer multi-user licences for commercial, education, public sector and SAR organisations, for more information please Contact Us